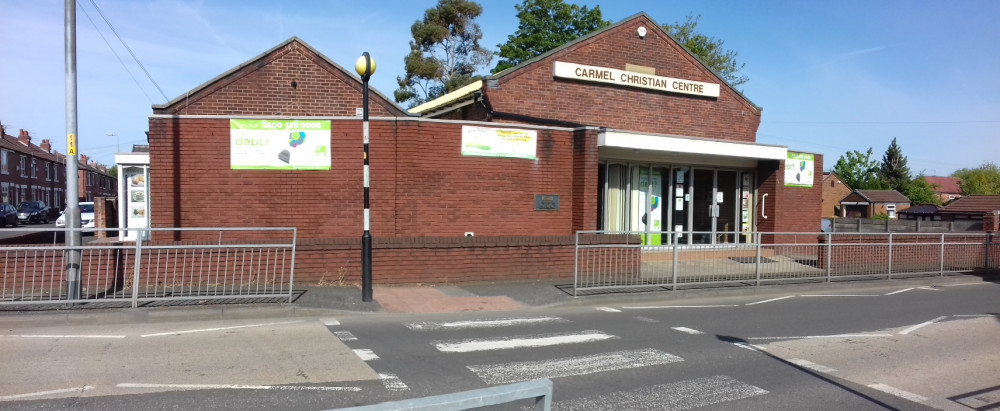 Carmel Christian Centre is a thriving multi-generational church family drawn from all walks of life. We are united in our passion to share the good news of Jesus Christ with grace and love and to serve those in need in our local community and further afield.
We are a "Come as you are" church - no matter who you are or what you have done God is interested in you and wants to be part of your life. The good news is that God wants to make a difference in your life - you just have to give him a chance.
Latest News:
We are delighted to announce we are resuming our Sunday Morning Worship Services at church from 25th October 2020 start time 11am, finishing at 11.45am. We have worked really hard to make sure we are Covid safe and adhering to all the government restrictions and guidelines. We will be limited to 30 people per service and you DO need to BOOK in advance. The closing time for booking a place before each Sunday is Thursday at 1pm. To book your place please call the church office on 0161 320 7308 or email message.carmel@gmail.com.
We will be recording the services as they take place and sharing a youtube link after the service on a Sunday afternoon. Please do continue to share good news and celebrations through the various online medias we are using and we will share these mid week through our various media platforms.