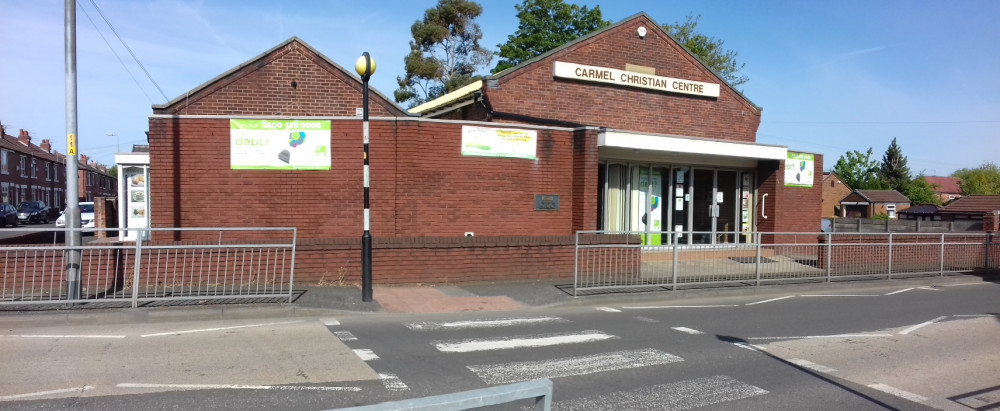 Carmel Christian Centre is a thriving multi-generational church family drawn from all walks of life. We are united in our passion to share the good news of Jesus Christ with grace and love and to serve those in need in our local community and further afield.
We are a "Come as you are" church - no matter who you are or what you have done God is interested in you and wants to be part of your life. The good news is that God wants to make a difference in your life - you just have to give him a chance.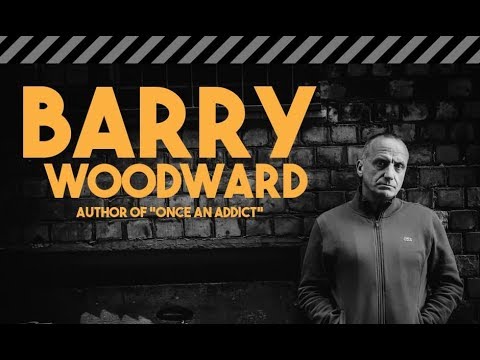 UPCOMING EVENT: BARRY WOODWARD - Once an Addict
When & Where: 3rd July, 6pm at Carmel Christiand Centre, Denton ... Open to all!
ABOUT BARRY WOODWARD: After being dependent on heroin for fifteen years and spending a number of terms in prison,

Barry Woodward had a religious experience, which resulted in his life being totally transformed. This led to him becoming a national public speaker and the author of 'Once an Addict.' Barry is a contemporary communicator, who is humorous, passionate and inspirational. Barry is an associate evangelist with J.John.
View our video resources to see the Bible Study Series on Philippians by Ged.