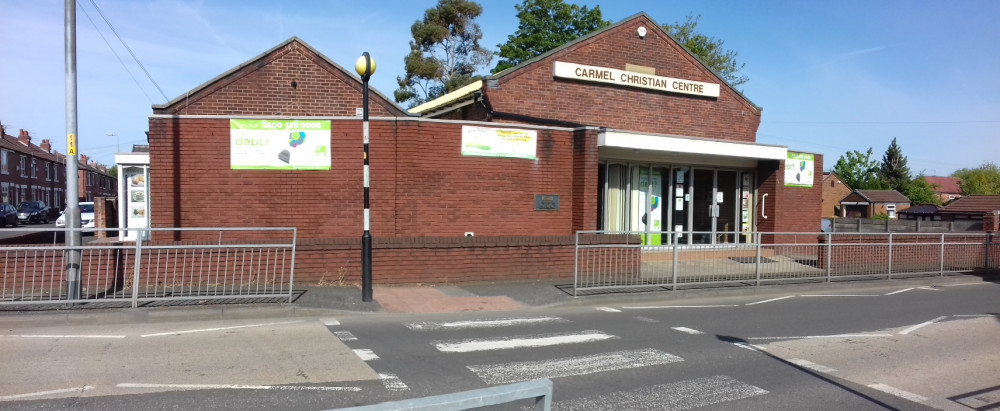 Carmel Christian Centre is a thriving multi-generational church family drawn from all walks of life. We are united in our passion to share the good news of Jesus Christ with grace and love and to serve those in need in our local community and further afield.
We are a "Come as you are" church - no matter who you are or what you have done God is interested in you and wants to be part of your life. The good news is that God wants to make a difference in your life - you just have to give him a chance.
Latest News updated 04/08/2021
We are delighted to confirm we are now able to meet together on a Sunday morning with live praise & worship that we can now join in with. You no longer have to book in, just come along for 11am. As we come out of Covid restrictions we are aware that some of you will be taking your first steps back out into society and that naturally may bring its own concerns for you. To help we have continued to space out the chairs in the main hall and we have seating set apart if you prefer to sit alone. If you want to wear a face mask then please feel free to do so although it isnt compulsory and there are lots of hand sanitor stations dotted around the building. We are asking people to be aware that not everyone is ready to shake hands, hug or even be too close to other people. Please respect other peoples wishes and lets have an abundance of grace with one another keeping the unity we have as a church family. We look forward to welcoming you back.
View our video resources to see the Bible Study Series on Philippians by Ged.