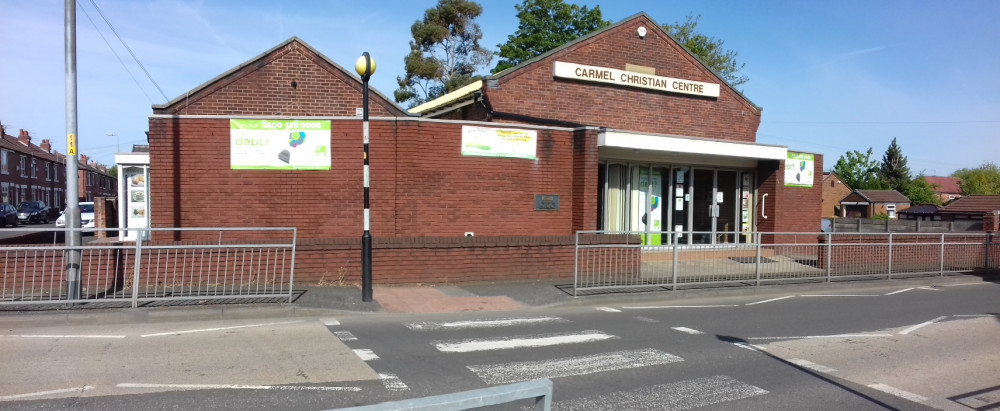 Carmel Christian Centre is a thriving multi-generational church family drawn from all walks of life. We are united in our passion to share the good news of Jesus Christ with grace and love and to serve those in need in our local community and further afield.
We are a "Come as you are" church - no matter who you are or what you have done God is interested in you and wants to be part of your life. The good news is that God wants to make a difference in your life - you just have to give him a chance.
View our video resources to see the Bible Study Series on Philippians by Ged.