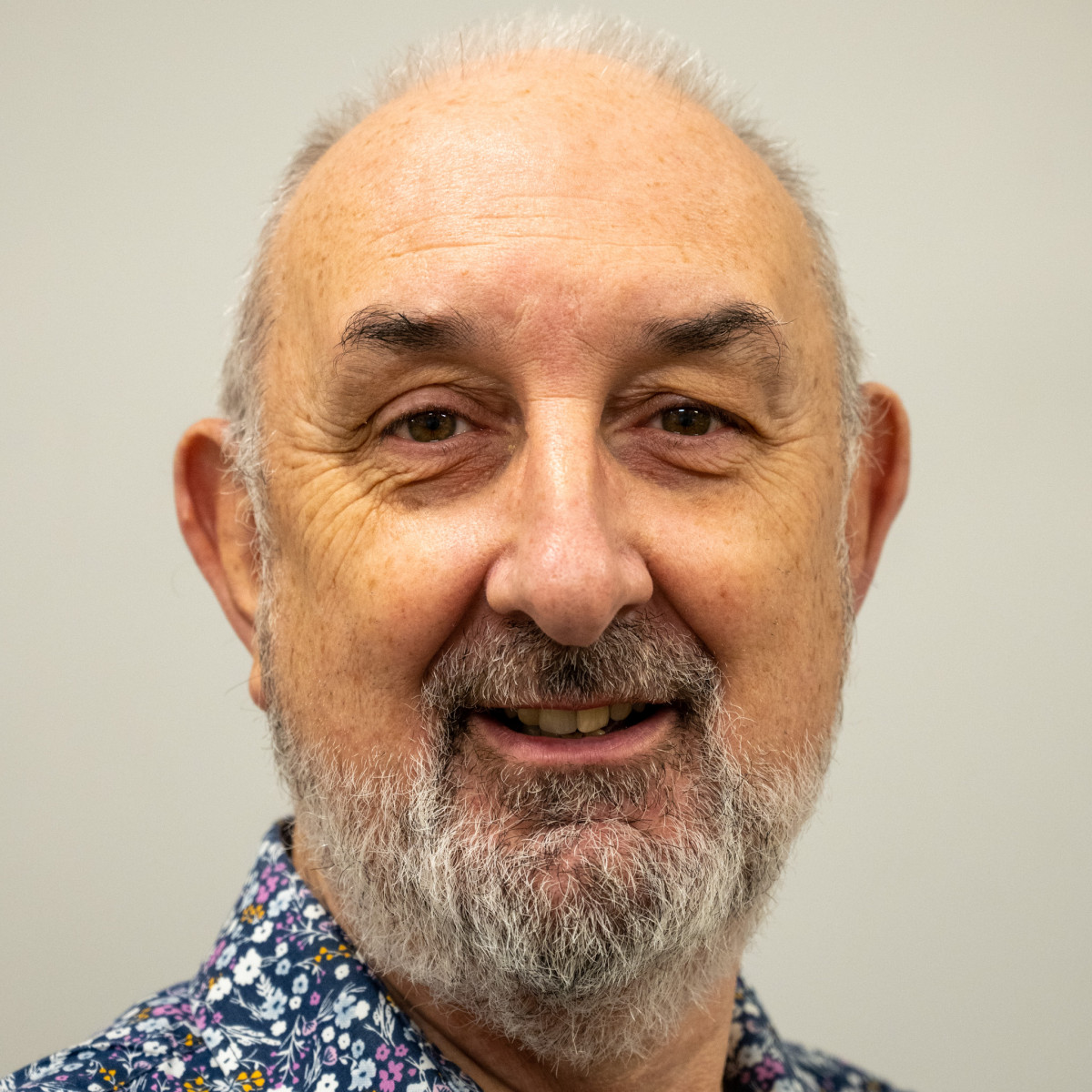 I have been a part of Carmel Christian Centre since joining in 1979. I worked full time as a civil servant for 27 years, during which time I held several roles and functions in the church before becoming the minister in 2006.
I am married to Linda and we have three grown up children, five grandchildren and are foster parents to a family of three teenagers.
Together we have a a passion to see church become a place where people are welcomed, nurtured and reach their potential through the transformational love and power of God and learn to live the life promised by Jesus.
We also want to see the church here in Denton make a great contribution to our community and as such, one of our values is that our faith must make a difference where we live.
We believe that the church is a great place to be because the reality of a faith in God is life changing and makes a positive difference in all we do.
Your local church may be the answer you are looking for in life - why not give it a try.