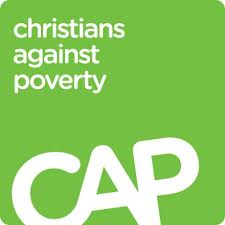 Lisa Gilmore, CAP Tameside's Debt Centre manager, explains why we're doing Drop In sessions ...
Do you like to have a cup of tea and a sit down? Do you like to have a chat with friends? Do you like to sit quietly and pray?
Well, we offer CAP Drop-ins to give clients the opportunity to do those things; have a brew and a cake; meet new friends; and, if they would like to, sit quietly and pray/reflect in our prayer space. Clients can have a short appointment slot with myself as a Debt Advisor, to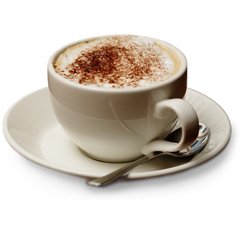 update info on their CAP account, check savings, fill in forms, make phone calls and keep their case moving along. Or maybe you are struggling with your finances but want to know a little bit more about our service to see if it will be suitable for you. At the drop in you can have an informal chat with myself or one of our volunteers about how we can help. (Please note we cannot give any specific debt advise at these sessions, they are just an opportunity to find out more!)
If you are struggling with debt don't wait, get in touch now and get the help you need. Our drop in runs every Wednesday 1pm - 2pm at the Olive Cafe, Carmel Christian Centre, Seymour Street, Denton.