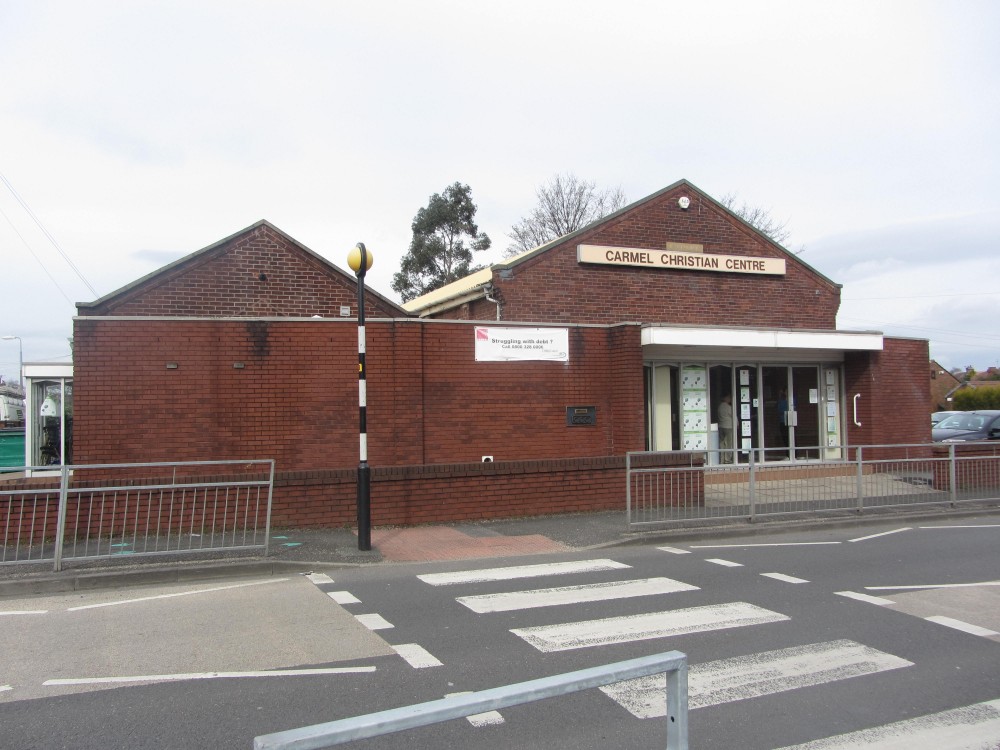 History
The church has been active since 1946, when Pastor Alf Webb invited people to services in a room above Stevensons Electrical Supplies in Denton. It wasn't until 1948 that building work was started at the site on Seymour Street in Denton.
In September 1950 Carmel Denton was opened and Pastor Durham became the new pastor. In 1959 a smaller hall was built next to the main building. Mr and Mrs Alf Slater began attending the church. In 1960 Alf as made an elder and remained one until 2005.
In 1969 Carmel Hadfield was opened by Carmel Denton and remains a sister church under the leadership of Bob and Joy Grahamslaw.
In 1977 an extension to the main building was opened which joined the main building to the smaller hall.
In 1985 the name was changed to Carmel Christian Centre and in 1987 Jim and Jackie Bowler took over as joint leaders of the church. They remained leaders until their retirement in June 2006, when the leadership was passed over to Mark Thomas.
In 2023 the church leadership team wanted to change the name of the church to Carmel Community Church to reflect who we are and our hearts to serve our community.