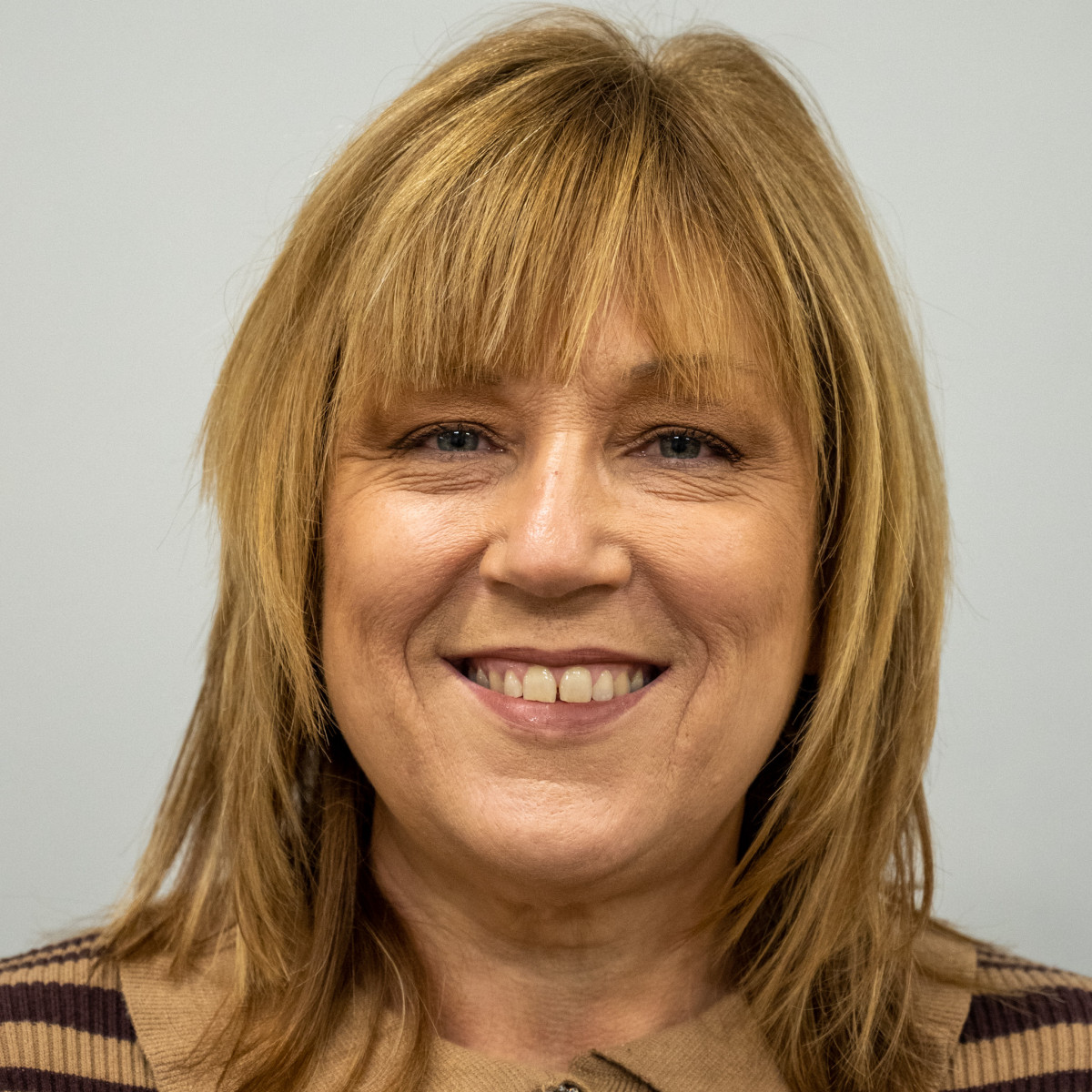 I have been a member of Carmel Christian Centre for over 16 years and had links with the church prior to this through my voluntary work with Winning Women Worldwide. I am married to Ray and we have two wonderful sons James and Luke.
I am passionate about seeing the church demonstrate God's love in a real way in the community it is based, which is why I love my work as the CAP Centre Manager for Tameside. I get to meet some wonderful families who are struggling with life for whatever reason and I am able to offer them a helping hand.
One of my favourite bible verses is Jeremiah 29:11 "For I know the plans I have for you," declares the Lord, "Plans to prosper you and not to harm you, plans to give you hope and a future." Jesus never promised life would be easy but I have found when I trust in Him for all things I am filled with a hope and peace for my future. This promise is available to you too!