This page is dedicated to sharing with you some amazing online tools and resources you can access to help you hear the word of God, study the bible and pray.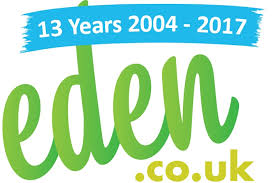 Eden is an online Christian resource shop where you can order various bibles, books to help you study and much more.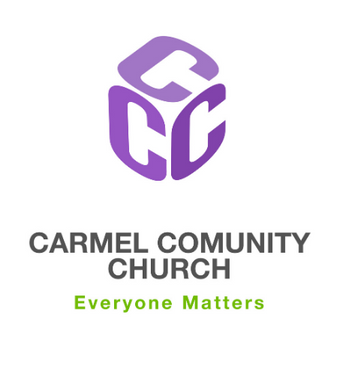 On our website you can always find upto date recordings of the message shared on a Sunday morning.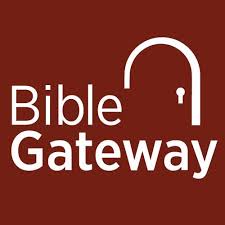 Bible Gateway is an online Bible resource, Not only will you beable to access most of the main translations of the Bible but there are audio bibles too. Other resources include daily verse, reading plans and inspirational blogs.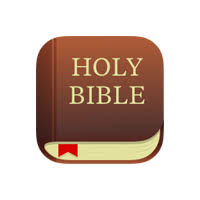 Bible.com is another online bible resource that offers much more than bible tranlsations. There are free reading plans and devotionals and an abundanve of video's to watch. You can download the App from the Iphone store or Google Play store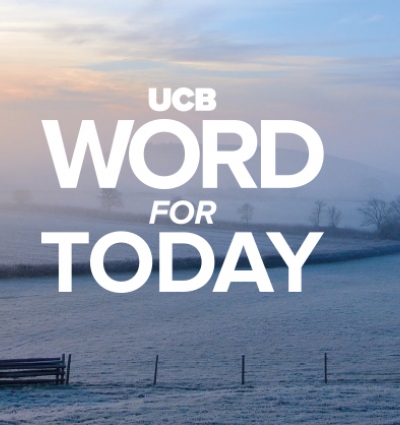 UCB also offer daily reading plans along with abundance of other features including an online radio, news and current affairs. You can access this through your laptop, tablet or smart phone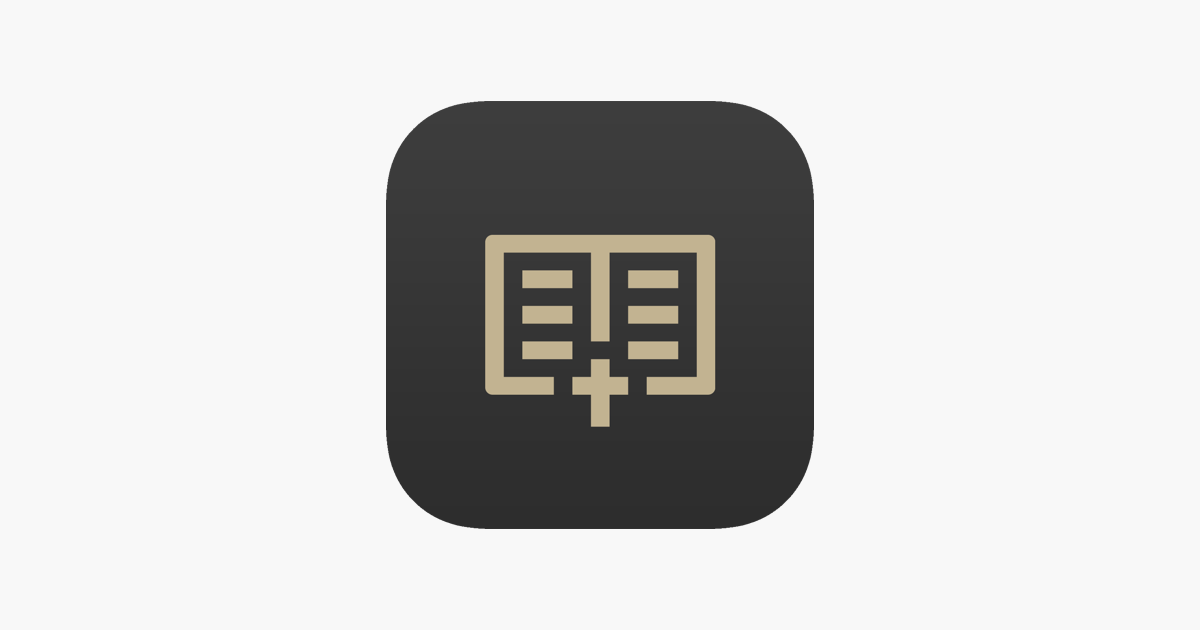 Read Scripture App: Spend time alone with God's Word reading the Bible daily while learning how to read it with animated contextual videos from The Bible Project.
Download from the Iphone store or Google Play store.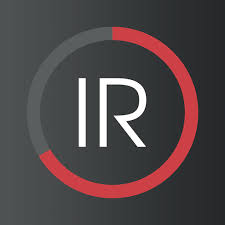 Inner Room App: Inner Room is an app from 24-7 Prayer that turns one of our biggest distractions – our mobile phones – into a portable prayer tool. Jesus said, "When you pray, go into your inner room..." (Matt:6:6). Inner Room is a prayer list app that equips, enables and inspires you to pray, each day.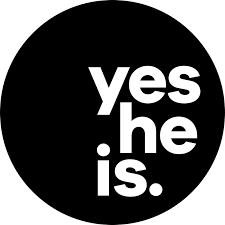 YesHeis App: this is a great evangelistic tool that will help you share the message of Jesus with friends and family. Click here to see one of their video's