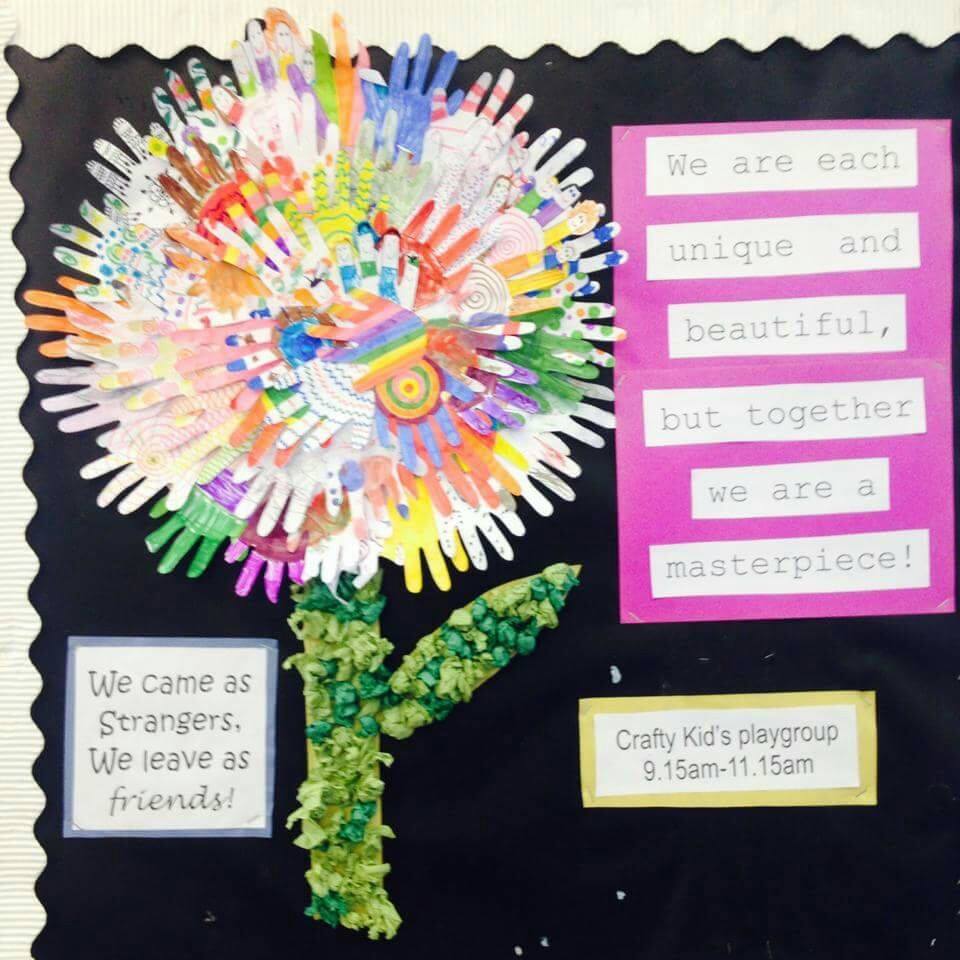 Crafty Kids playgroup is a friendly group run by volunteers. They welcome all children from birth to 5 years old and enjoy playtime, craft, storytime & singtime. Its a relaxed environment and they serve FREE tea and toast. Sessions run on a Friday morning from 9.15am till 11.15am. Please note there is now a waiting list please call in on a Friday to be added to the list.
There is a small charge per child as follows:
£1 for babies under 1 years of age
£2 for toddlers over 1 years of age and £1 for additional children.
.