CHURCH LIFE
There is always something going on, with many activities to suit all ages. We believe in developing relationships with people in our community and our activities reflect this.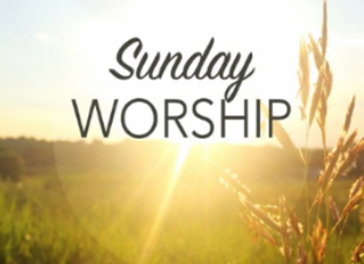 Sunday
What normally happens in a typical church service? Our services start at 10.30am prompt and finishes around 11.45 - 12 noon. We will have have worship, a time of pray and the speaker for the week will give a talk on an aspect of the Bible and Christian living. Childrens ministry usually starts around 11am till the end of the service and runs parallel to the main service.
Currently we are asking you to wear a face mask while moving around the building but you can take these off once you are seated. Social distancing is a personal preference but please be mindful of others and their wishes.
We share breaking of bread the 1st sunday of the month and this is served in individual serving pots.
We appreciate that restrictions can feel unusual to us but we believe that when we come together there will be great joy and we will experience God's presence as we celebrate who God is in our lives and give Him glory and praise. If you have any questions or concerns please don't hesitate to speak to Mark, Lisa, Sue.
Check out our online calender for weekly updates & events by clicking HERE
Fortnightly Prayer and fasting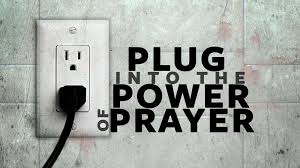 Every other Tuesday we are joining together online or over the telephone to pray and fast for those in need. There are various ways to get involved through our Whatsapp & FB Messenger groups or over the telephone with one of the church leaders. We are seeing great answers to prayer and there is great joy in praying together for others. Matthew 18:20 "For where two or three gather in my name, there am I with them." 1 Thessalonians 5:16-18 "Rejoice always, pray without ceasing, give thanks in all circumstances; for this is the will of God in Christ Jesus for you." We will continue to join together fortnightly online or over the phone to pray.