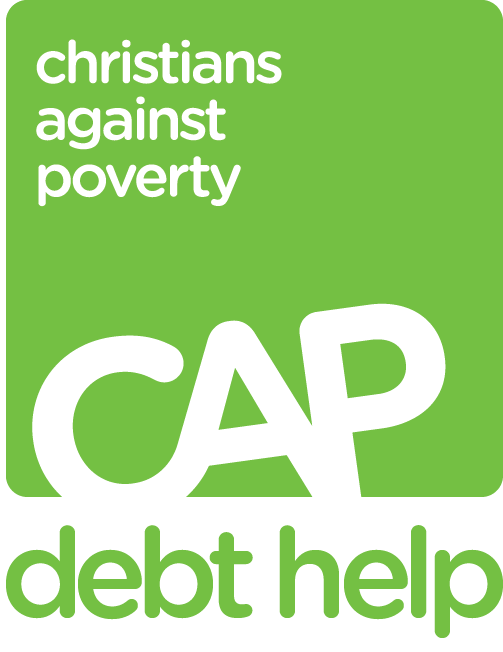 Christians Against Poverty (CAP) Tameside offers FREE debt counseling in our community. Part of a national award winning charity, CAP Tameside in partnership with Carmel Community Church, Denton, Holy Trinity, Stalybridge and Trinity Baptisit in Gorton is now in its 16th year of offering debt help to local families.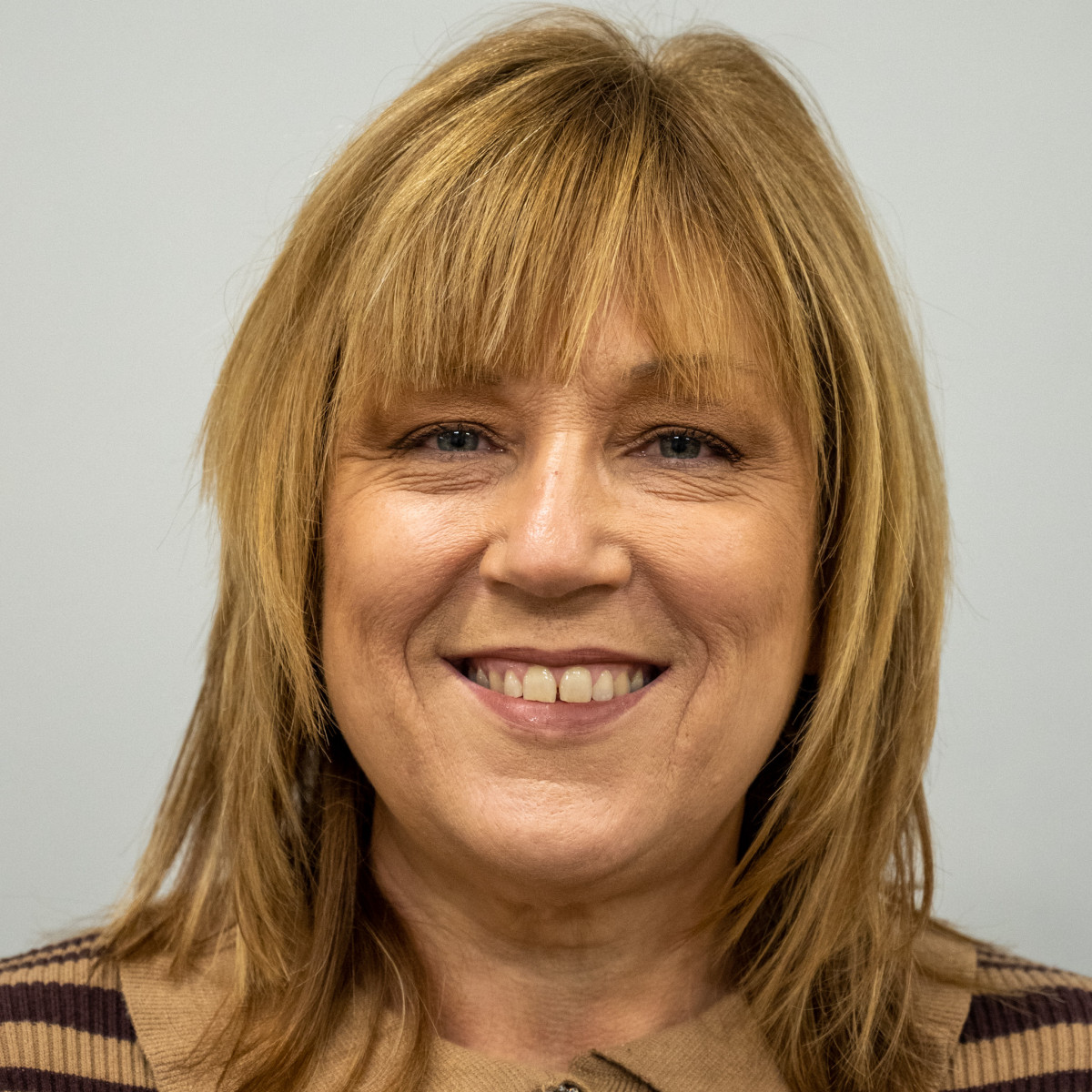 Lisa Gilmore, Centre Manager said "Our FREE service is available to anyone who lives in Tameside, and has a regular income whether through employment or benefits. I would urge anyone who is struggling with their finances to get in touch now. They simply have to call 0800 328 0006 to make their first appointment."
Nationally CAP has over 302 centres across the UK with their Head Quarters in Bradford. Martin Lewis, Money Saving Expert says "CAP are unsurpassed when it comes to the debt help they give people across the country." Click here to see what Martin thought when he visited CAP head Office.
Lisa explained, "CAP gives a face-to-face free service where every client is seen in their own home. They get the chance to talk through difficulties, often built up over a long period of joblessness, or low income, sometimes mixed with other issues like relationship breakdown or illness in the family. CAP then gets to work, negotiating with creditors to stop interest payments while helping the client to budget and stick to a repayment plan or explore insolvency options. We work with our clients until they are debt free. One mum who became debt free just before Christmas told me she cried with joy when she heard the news and that working with CAP and getting extra help and support from Carmel Community Church had enabled her to stick with her budget and make it through. She couldn't express her thanks and gratitude enough."
If you would like to find out more information you can contact us on the above free phone number or visit the CAP website http://www.capdebthelp.org Alternatively you can call in to the drop-in session see main menu for more details.